Family and Friends Nights
During the school year, the academy hosts a Family and Friends event during the last week of each season. These evenings are optional special events, where family and friends are invited to participate. These evenings are also great opportunities for parents to get to know other families in our learning community.
OPEN HOUSE!!!!
217 N. 10th Street
Santa Paula
Spring Family & Friends Night
217 N. 10th Street
Santa Paula
Summer Family & Friends Night
217 N. 10th Street
Santa Paula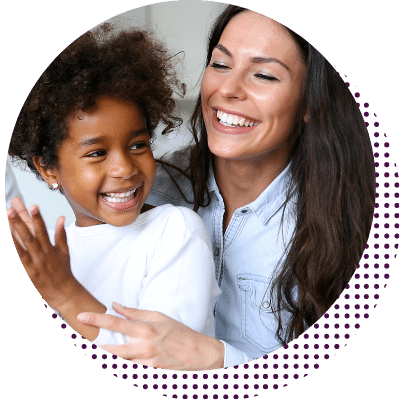 Food for Thought
These events are dedicated to the presentation of our scholar's current work. When scholars know that their work will be made available to an audience larger than that of the scholar group (class), they strive to produce higher quality work. In addition, this makes their work discussable; other scholars, family, and friends may talk about how the work has improved, how the work meets a set of standards, and/or how it could be improved next time. The work becomes food for thought in a learning community.
Learning as the Teacher
Child-centered learning allows for interesting ideas and unanswered questions. Such ideas and questions lead scholars to work on a project over an extended period of time – from a week, to a season, or more– that engages them in solving a real-world problem or answering a complex question.
For those that are ready, they demonstrate their knowledge and skills by developing a public product or presentation for a real audience, where the learning becomes the teacher. As a result, students develop deep content knowledge as well as critical thinking, creativity, and communication skills in the context of doing authentic, meaningful work.